HELP for College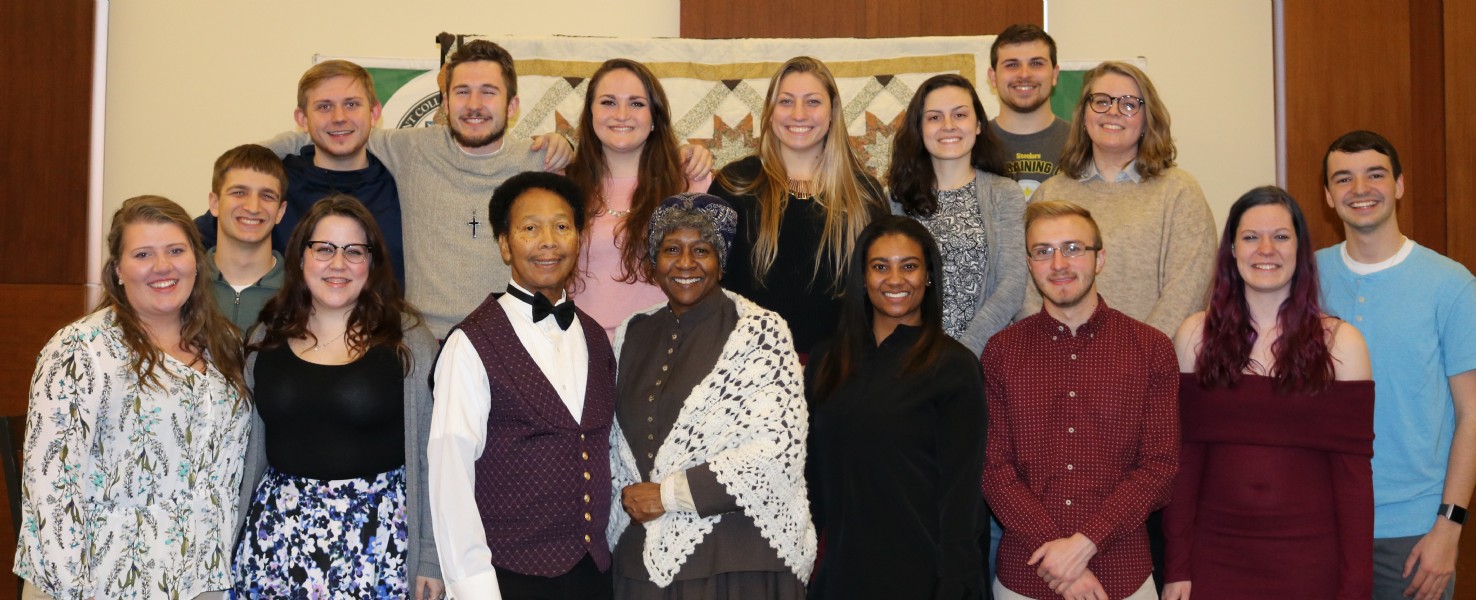 Students at Saint Vincent College in Latrobe, PA visited with Harriet Tubman and Brother Ely.
"Harriet Tubman: Humanity, History, Heroine, and Honor"
Examining How Harriet Tubman earned the honor of being selected to be the first American Woman on US Currency, the $20 bill.
Designed for College classes and student club activities:
Providing thought-provoking discussions and research projects: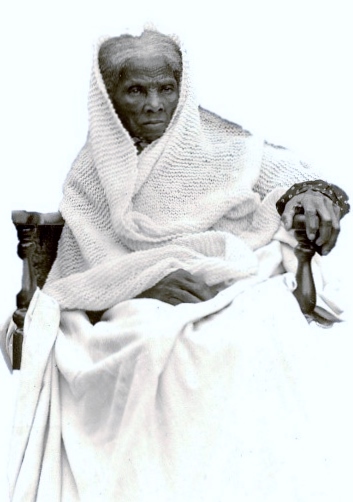 Ideal for courses discussing
Servant Leadership

Women's Studies

African American Studies

American History

Community Organizing

Diversity and Inclusion
Enhance the classroom activity, or workshop with a stage performance of:
"A Visit with Harriet Tubman"
Through the enchantment of dramatic storytelling, visitors travel back to the year
1910 to talk to the 90-year-old,
Harriet Tubman and to be charmed by
Negro spirituals.
IDEAL for Special Student and Community offering on campus
Brown Tones Productions also provides
Possibly opportunities for applied learning for student projects and activities