HELP for Community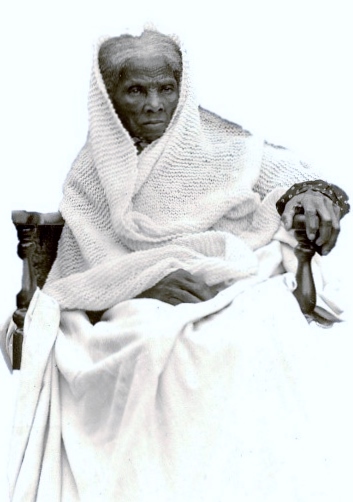 "Harriet Tubman, Courageous, Confident, Controlled and Ready to Take Action!"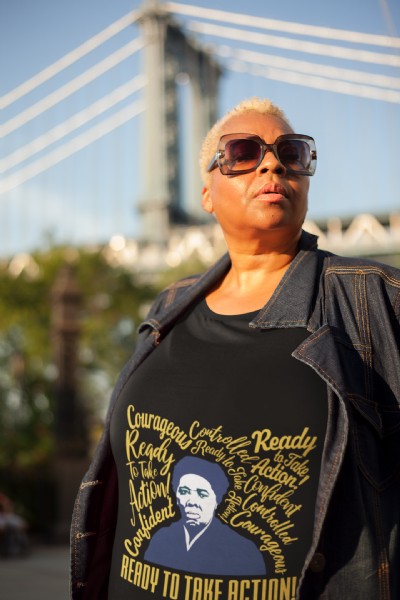 *
For Community Groups, Churches, Women's Groups, Businesses Looking to inspire people to be involved in positive actions
Karol Brown, Storyteller, Author, Teaching Artist, Business Woman, brings
Harriet Tubman to your event for:
Customized Seminars, Keynotes, or Workshops and Storytelling Performances
to share selected stories from her book:
"30 Lesson in Love, Leadership, and Legacy from Harriet Tubman"* by Karol Brown
Lessons such as:
Have A Support System

Realize the Goal with Others

Network

Take Action When Needed

Have Courage and Don't Be Afraid to Speak Up
*Or any other lessons from the book. We will work with your group to design a collection of stories from Harriet Tubman to fit your group's needs.